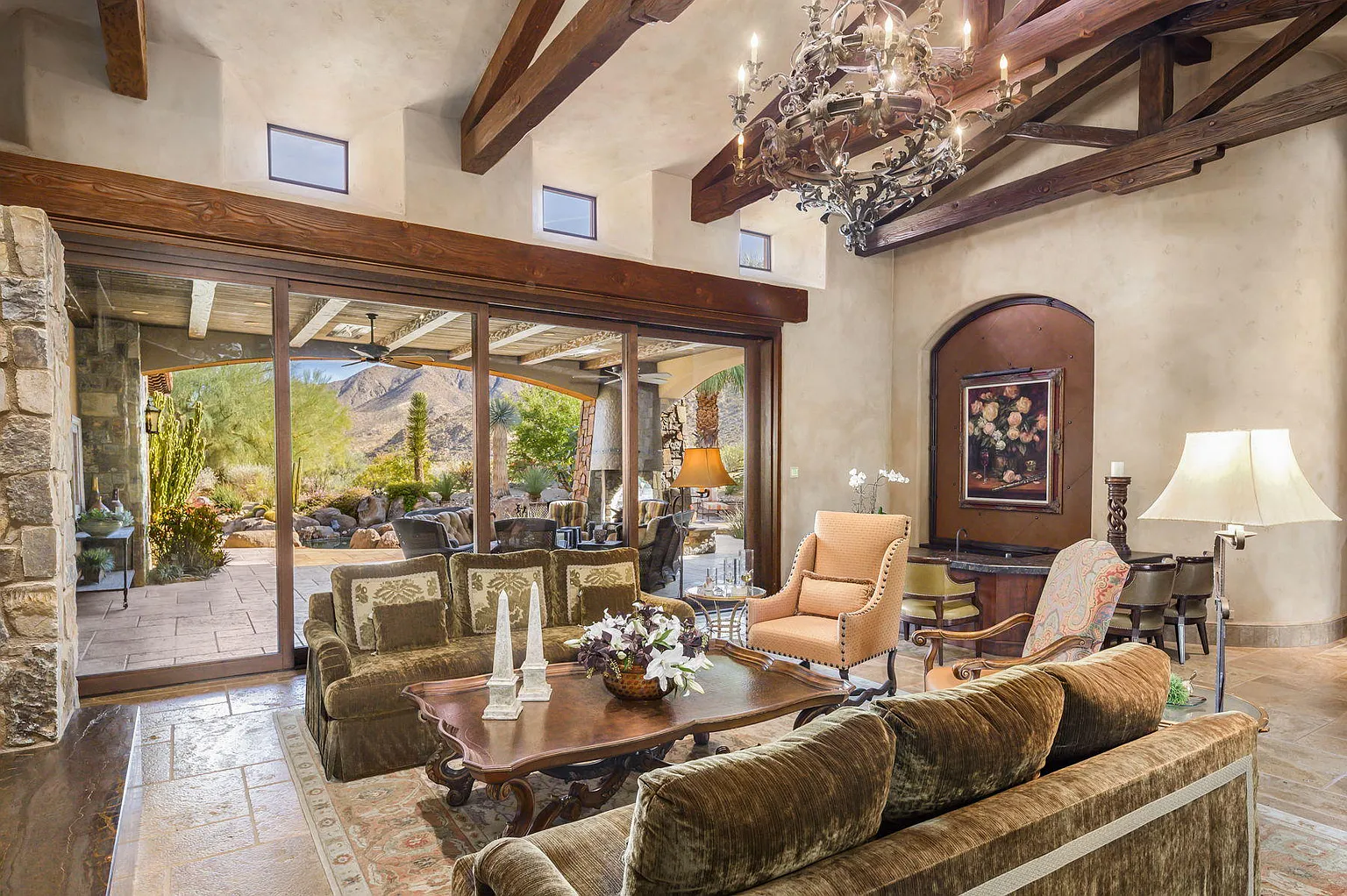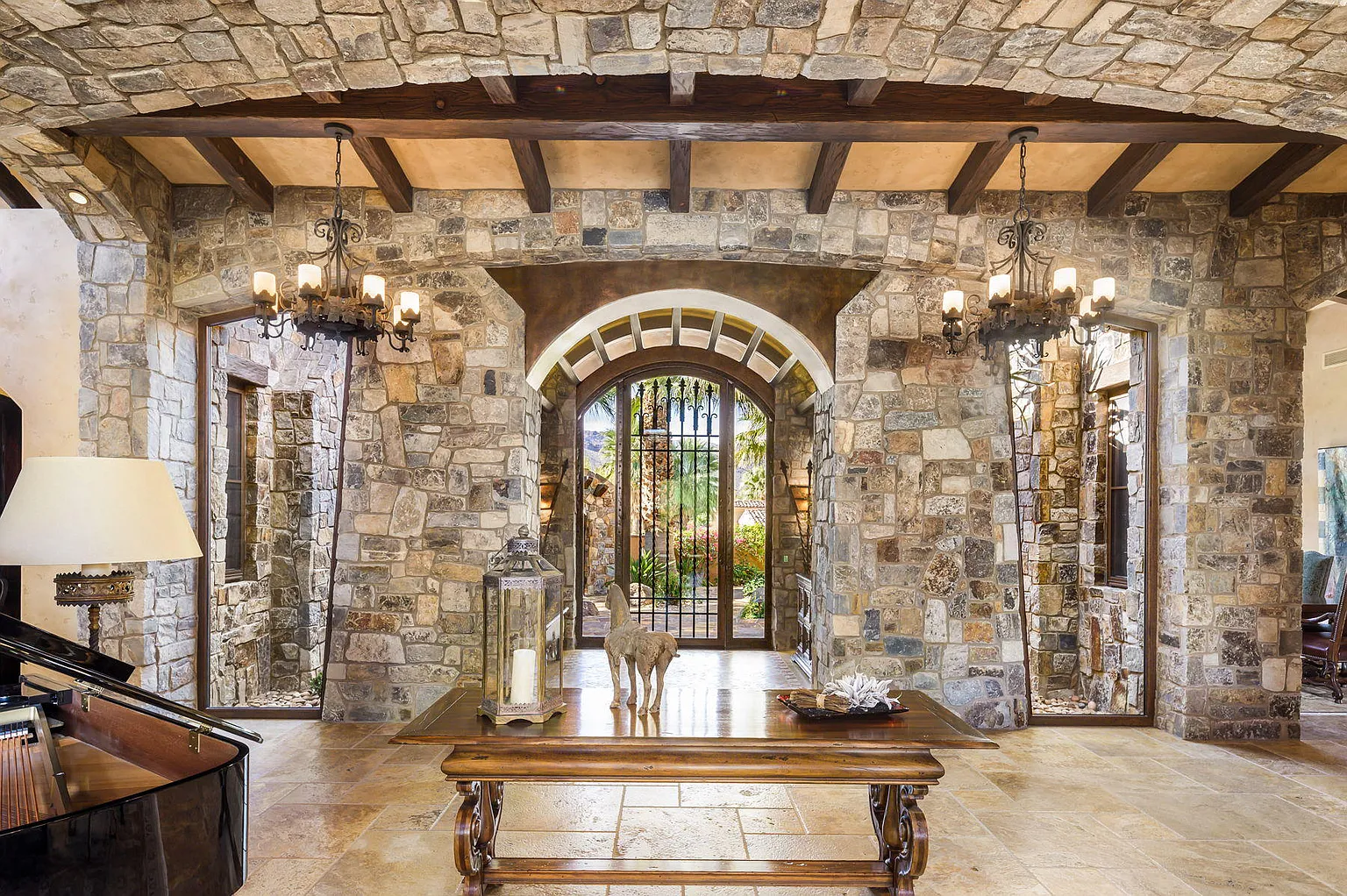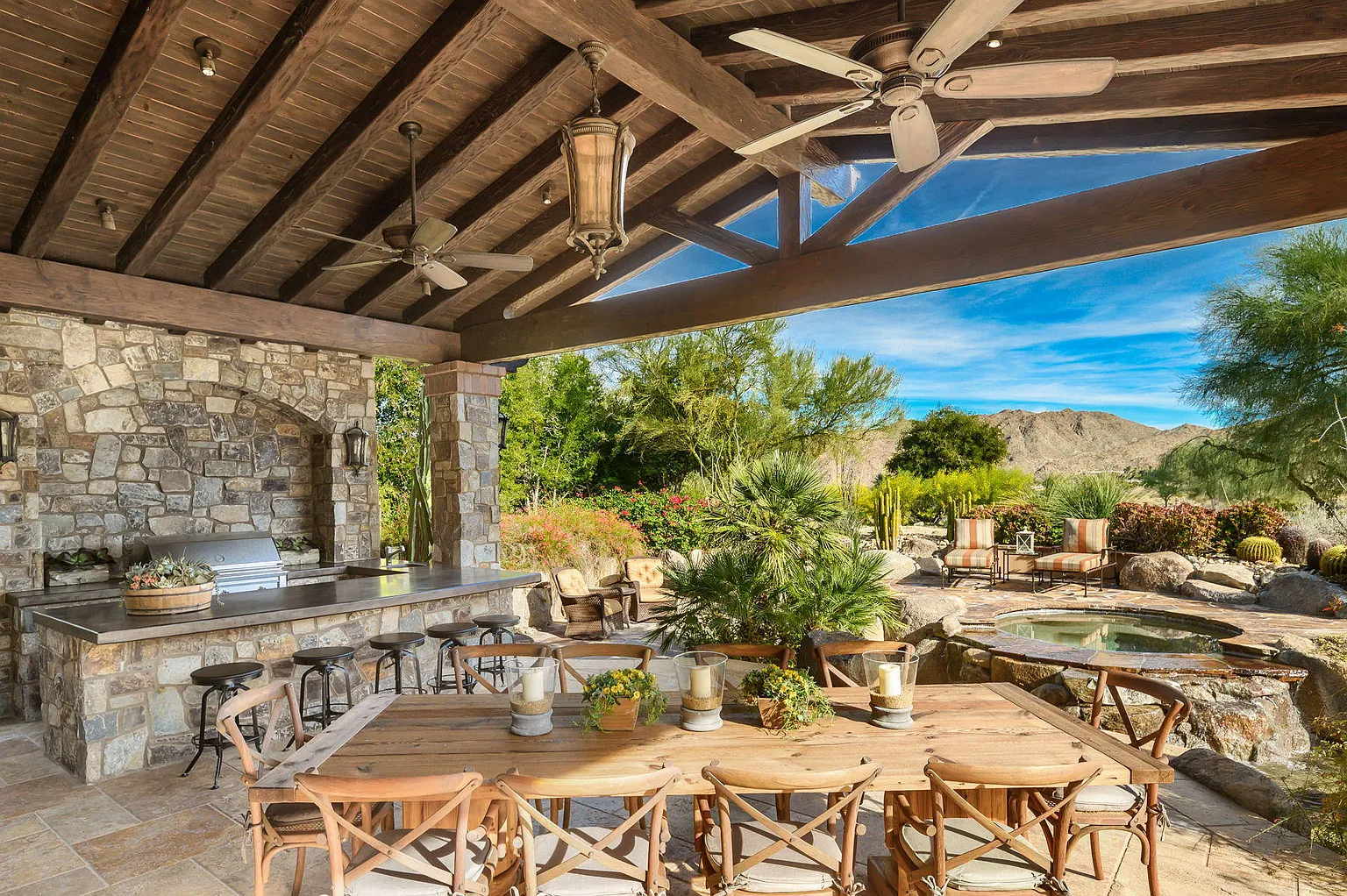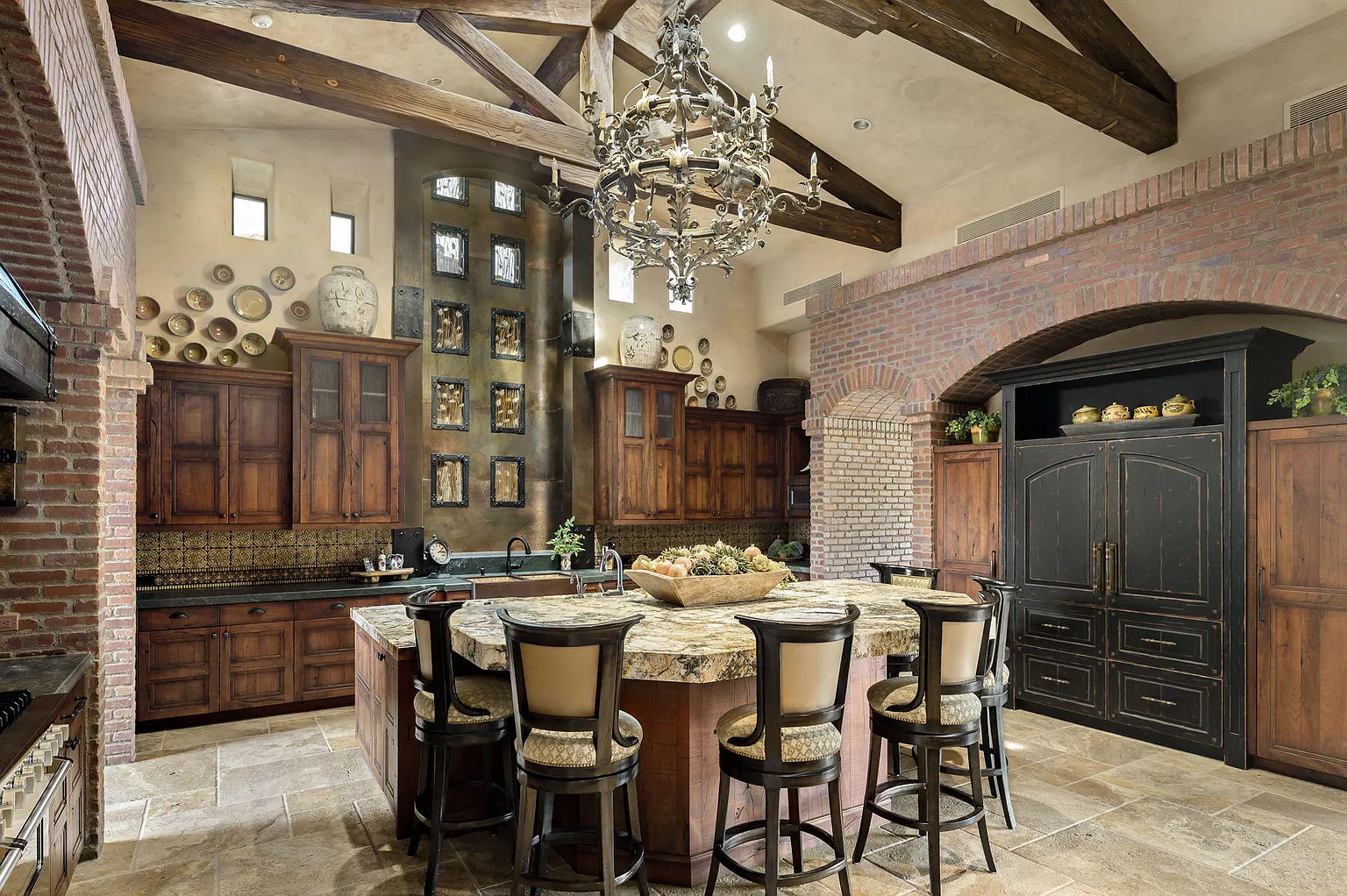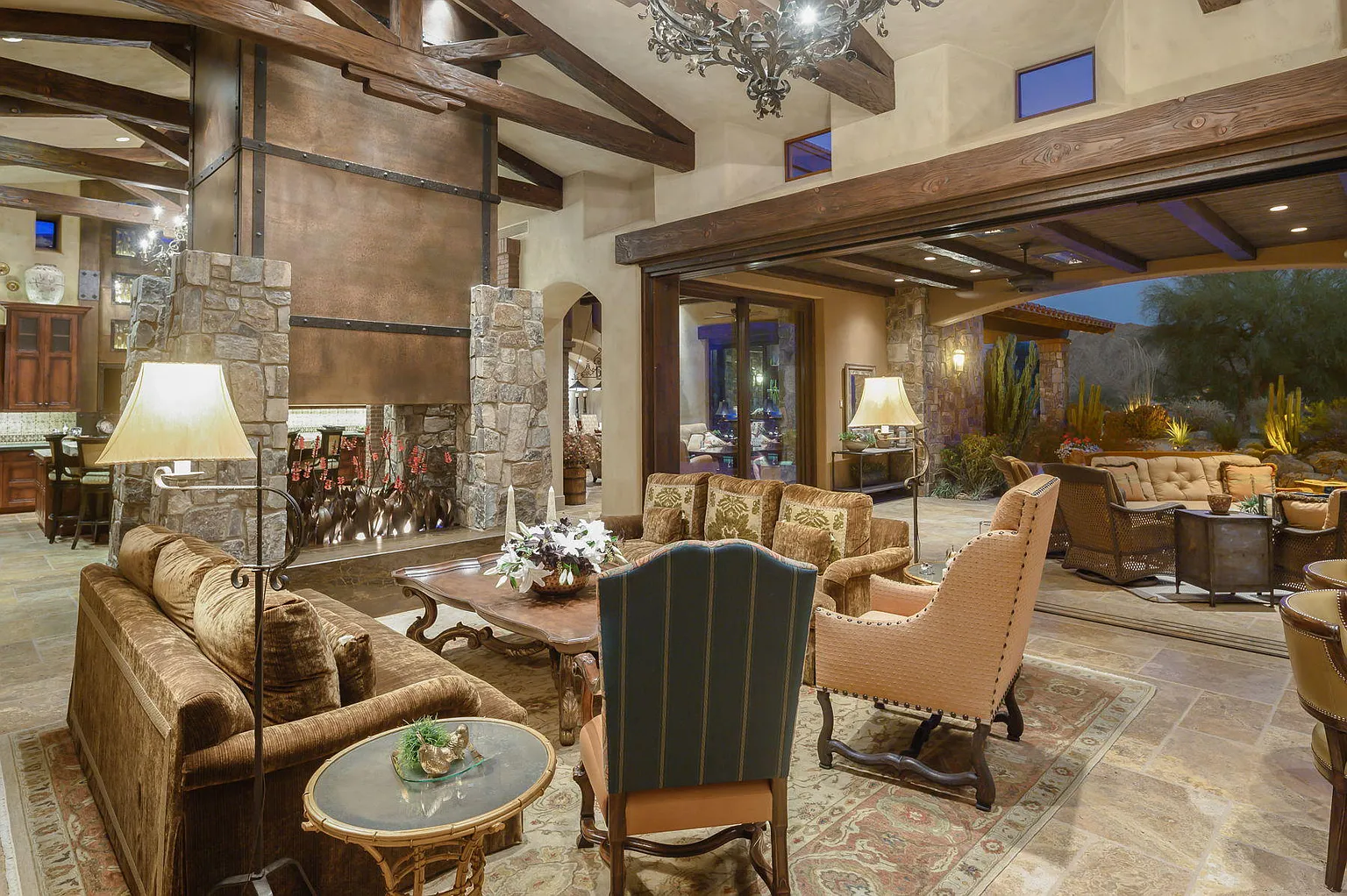 Luxury Home with Breathtaking City Lights View
Welcome to this magnificent luxury home boasting an unrivaled view overlooking the city lights. With 5 bedrooms, 3 full baths, and3,878 square feet of exquisite living space, this property offers the perfect blend of elegance, comfort, and contemporary design.
Key Features:
Stunning City Lights View: Enjoy panoramic views of the city lights from the comfort of your own home. Whether it's during the vibrant sunset or the sparkling night skyline, this property offers an enchanting visual experience.

Elegant Living Spaces: Step inside and be captivated by the grandeur of the meticulously designed interiors. High ceilings, large windows, and an open floor plan create a seamless flow between rooms, maximizing the sense of space and natural light.

Gourmet Kitchen: The spacious, state-of-the-art kitchen is a chef's dream come true. It is equipped with top-of-the-line stainless steel appliances, granite countertops, ample storage, and a center island, making it the perfect place to prepare culinary masterpieces.

Luxurious Bedrooms: Each of the four bedrooms is a private sanctuary, featuring plush carpets, ample closet space, and large windows that allow you to wake up to the breathtaking city views.

Spa-like Bathrooms: Indulge in the opulent bathrooms designed to provide a spa-like experience. High-end fixtures, modern vanities, and premium finishes add a touch of luxury to your daily routine.

Outdoor Oasis: Step outside to the professionally landscaped backyard, where you'll find an oasis of relaxation. Entertain guests on the spacious patio, savor a refreshing drink by the pool, or unwind in the hot tub while gazing at the city lights below.

Smart Home Features: This property comes equipped with cutting-edge smart home technology, allowing you to control lighting, temperature, security, and more, all from the convenience of your smartphone.

Prime Location: Nestled in a prestigious neighborhood, this home offers a tranquil retreat while being just a short drive away from the vibrant city center. Enjoy the best of both worlds – a serene escape and easy access to urban amenities.

Additional Amenities: The property includes a private garage, a cozy fireplace, central heating and air conditioning, and a dedicated laundry area for added convenience.
Don't miss this rare opportunity to own a luxury home with breathtaking city lights views. Embrace the lifestyle you deserve and schedule a viewing today!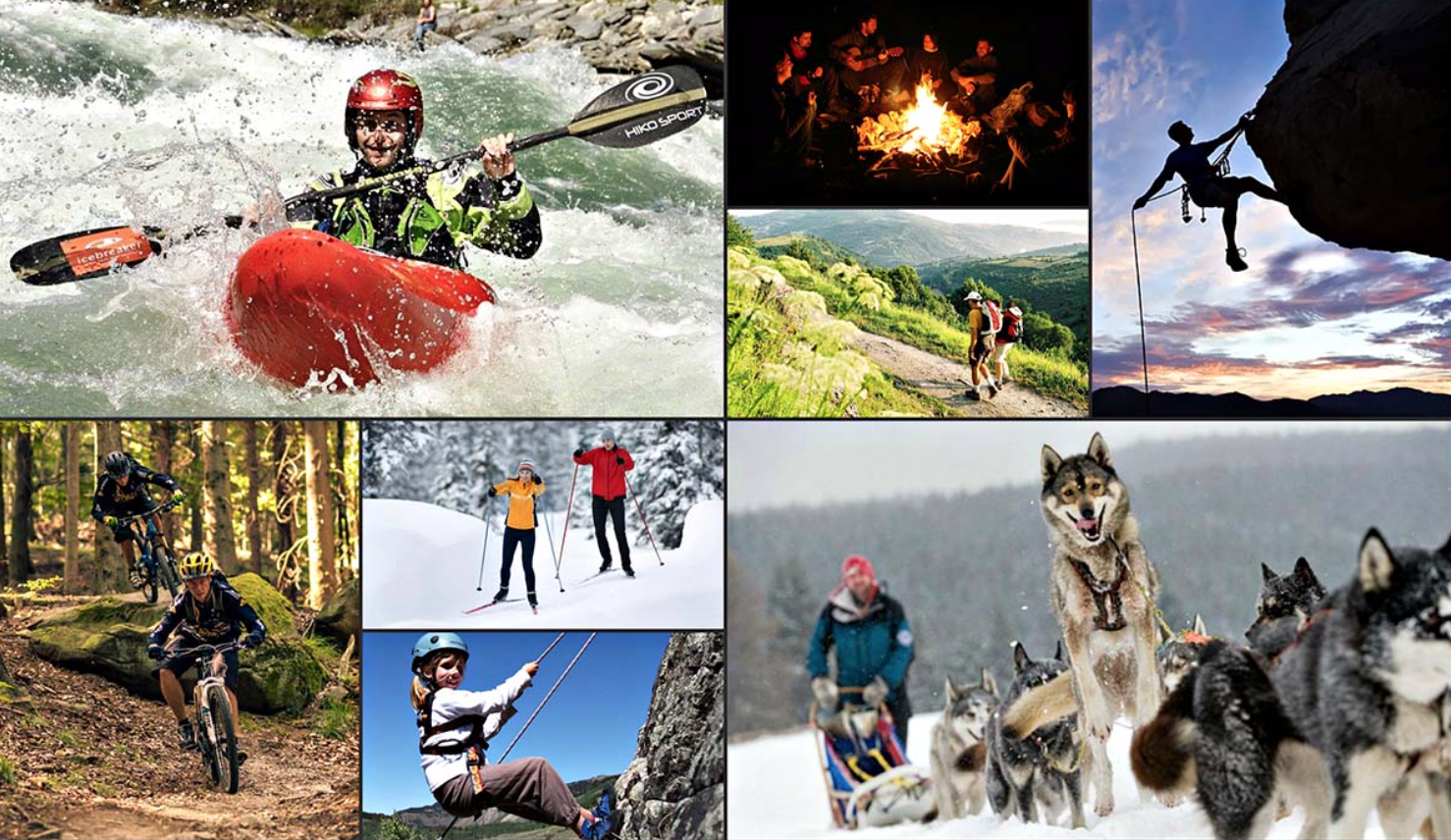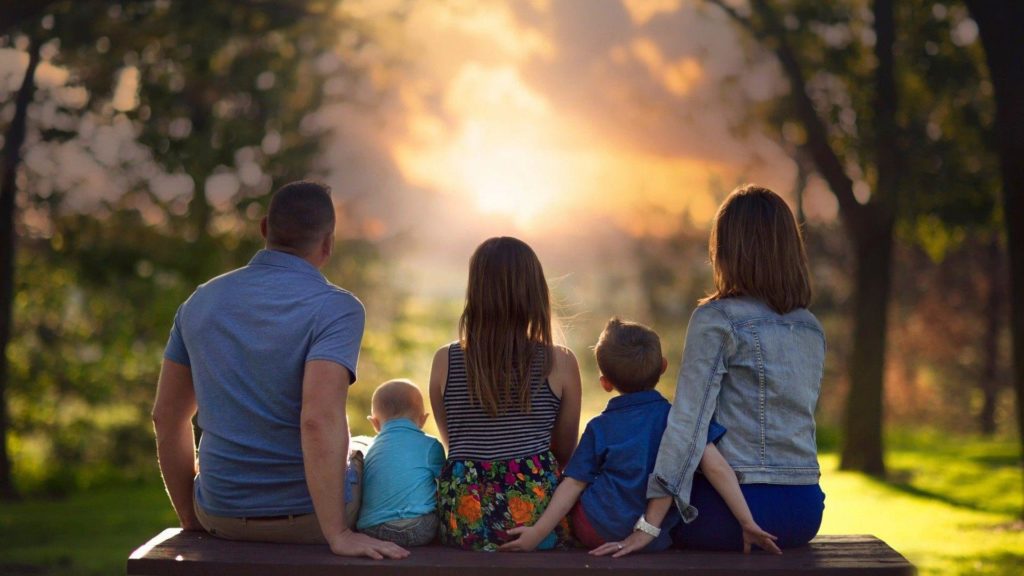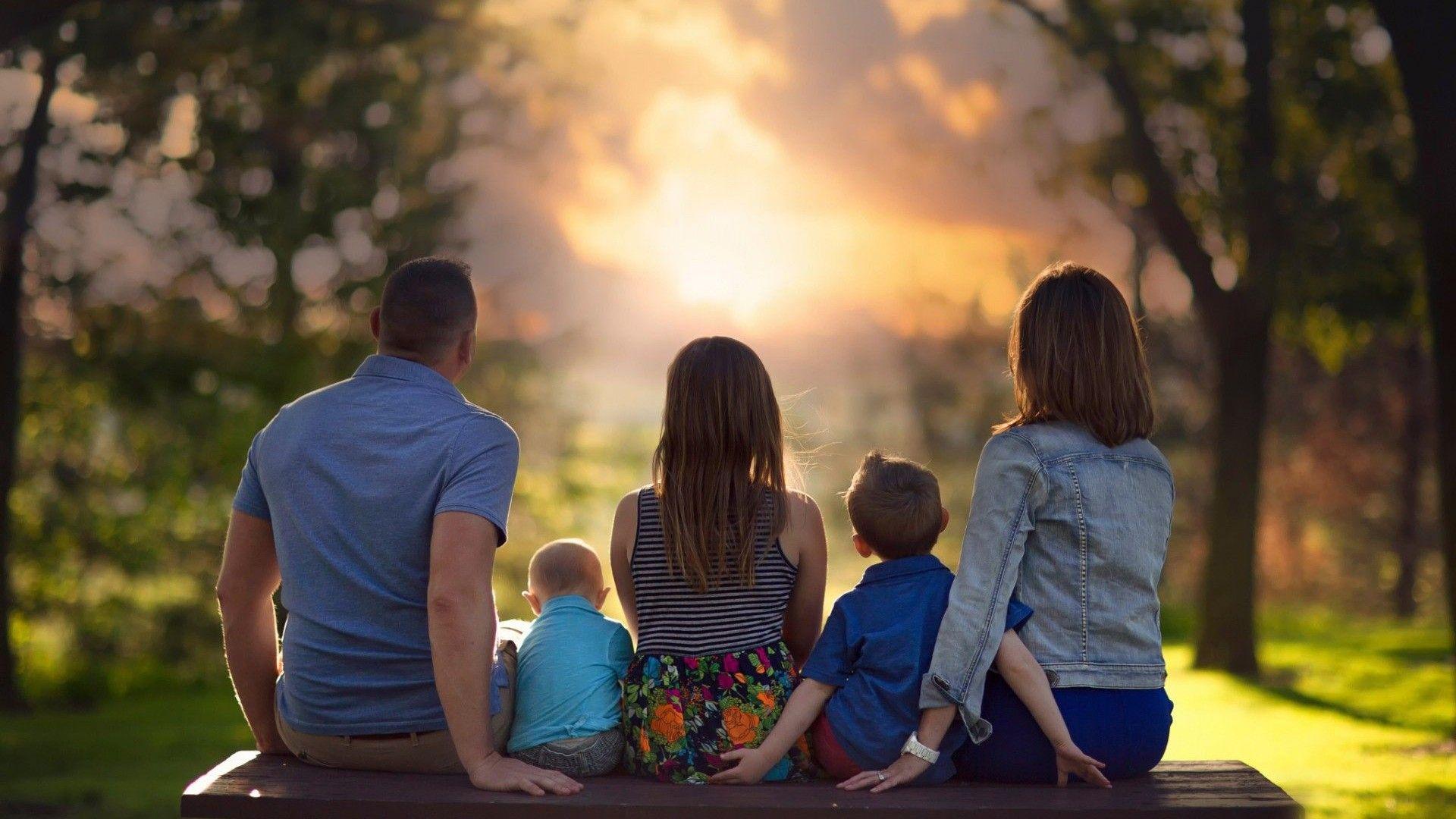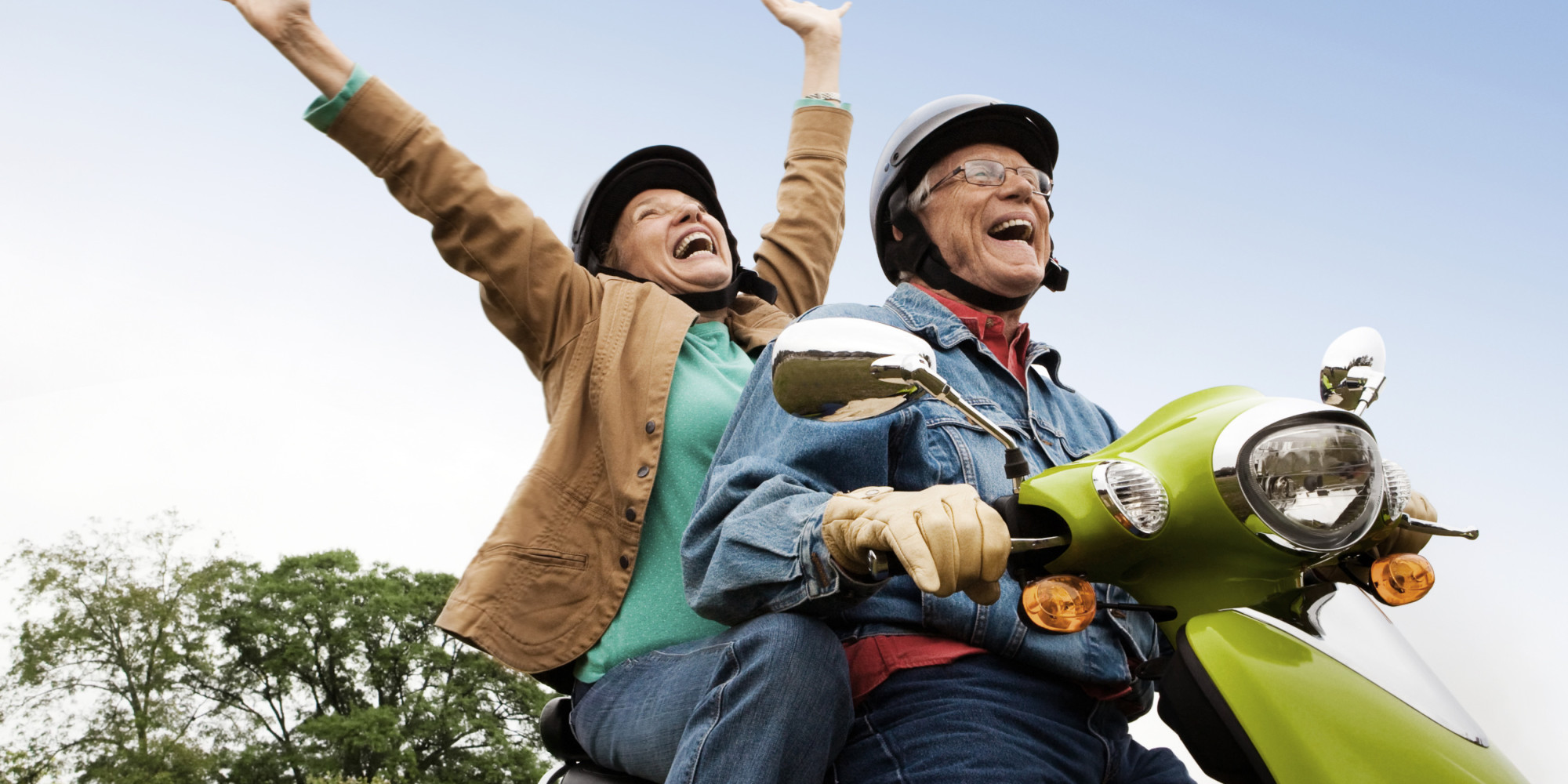 Spring Valley Lake is a private community located in Victorville, California. It is a popular and sought-after residential area, known for its picturesque lake, beautiful landscapes, and recreational amenities. Here are some key features and highlights of Spring Valley Lake:
Private Community: Spring Valley Lake is a gated, private community, which provides an added sense of security and exclusivity to its residents.

Spring Valley Lake: The centerpiece of the community is the namesake Spring Valley Lake, a 200-acre man-made lake that offers various water activities such as boating, fishing, kayaking, and jet skiing. The lake is surrounded by waterfront properties and provides stunning views for many residents.

Golf Course: The Spring Valley Lake Country Club boasts an 18-hole Robert Trent Jones golf course, which attracts golf enthusiasts and offers a picturesque backdrop for the community.

Recreational Facilities: The community features parks, playgrounds, beaches, and picnic areas, providing ample opportunities for outdoor activities and family gatherings.

Home Types: Spring Valley Lake offers a mix of housing options, including single-family homes, townhouses, and condos. Many properties are designed to take advantage of the scenic views and serene surroundings.

Community Events: Residents of Spring Valley Lake often enjoy various community events and activities organized by the homeowners' association, fostering a close-knit and vibrant neighborhood atmosphere.

Convenient Location: Victorville is a growing city in the high desert region of Southern California. Spring Valley Lake's location provides easy access to shopping centers, restaurants, schools, and other essential amenities.

Membership Benefits: Homeowners in Spring Valley Lake may have the option to become members of the Spring Valley Lake Association, which grants access to exclusive amenities, including the lake, golf course, and community facilities.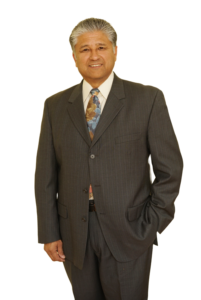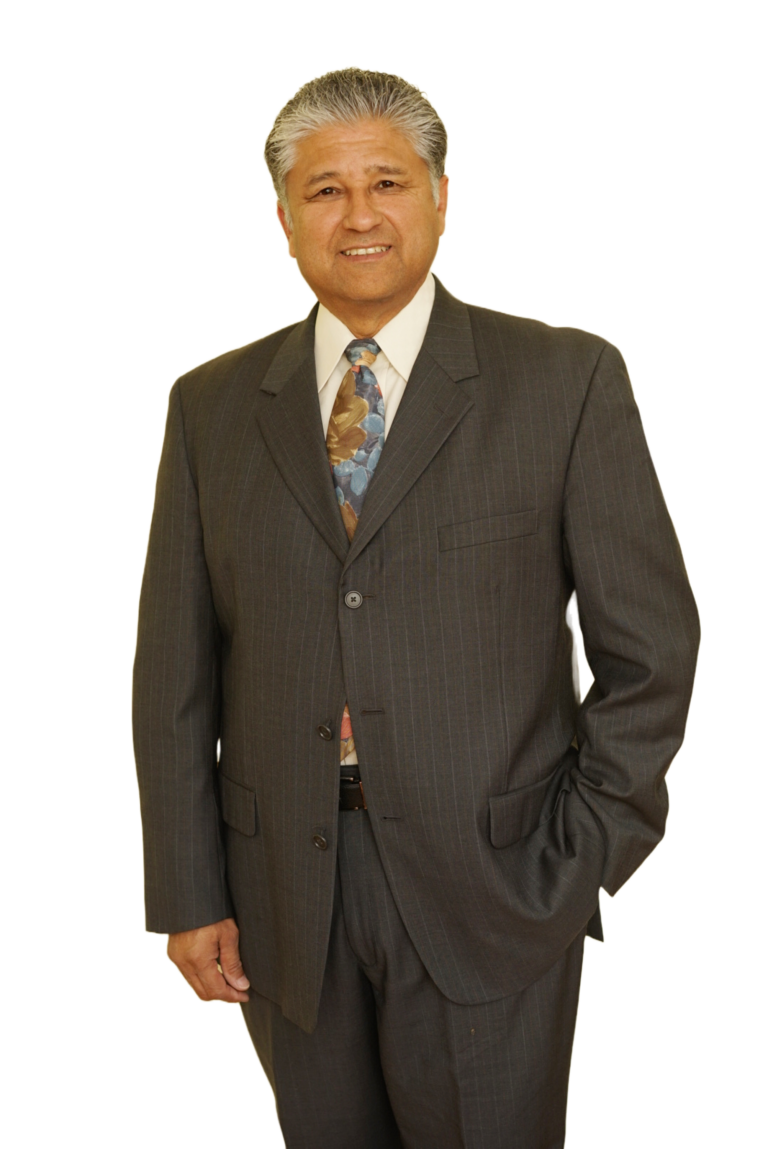 Making The Dream A Reality
Everyone has a dream they want to come true in life. Whether it's having the Ultimate job, living where you've  always  wanted, starting a family   or    a    combination    of   all    these,   our  aspirations   motivate  us   to  pursue  these  passions   and   interests.  But reaching    your    dreams   starts   by setting goals for yourself and  having the  tenacity  and initiative to achieve them.