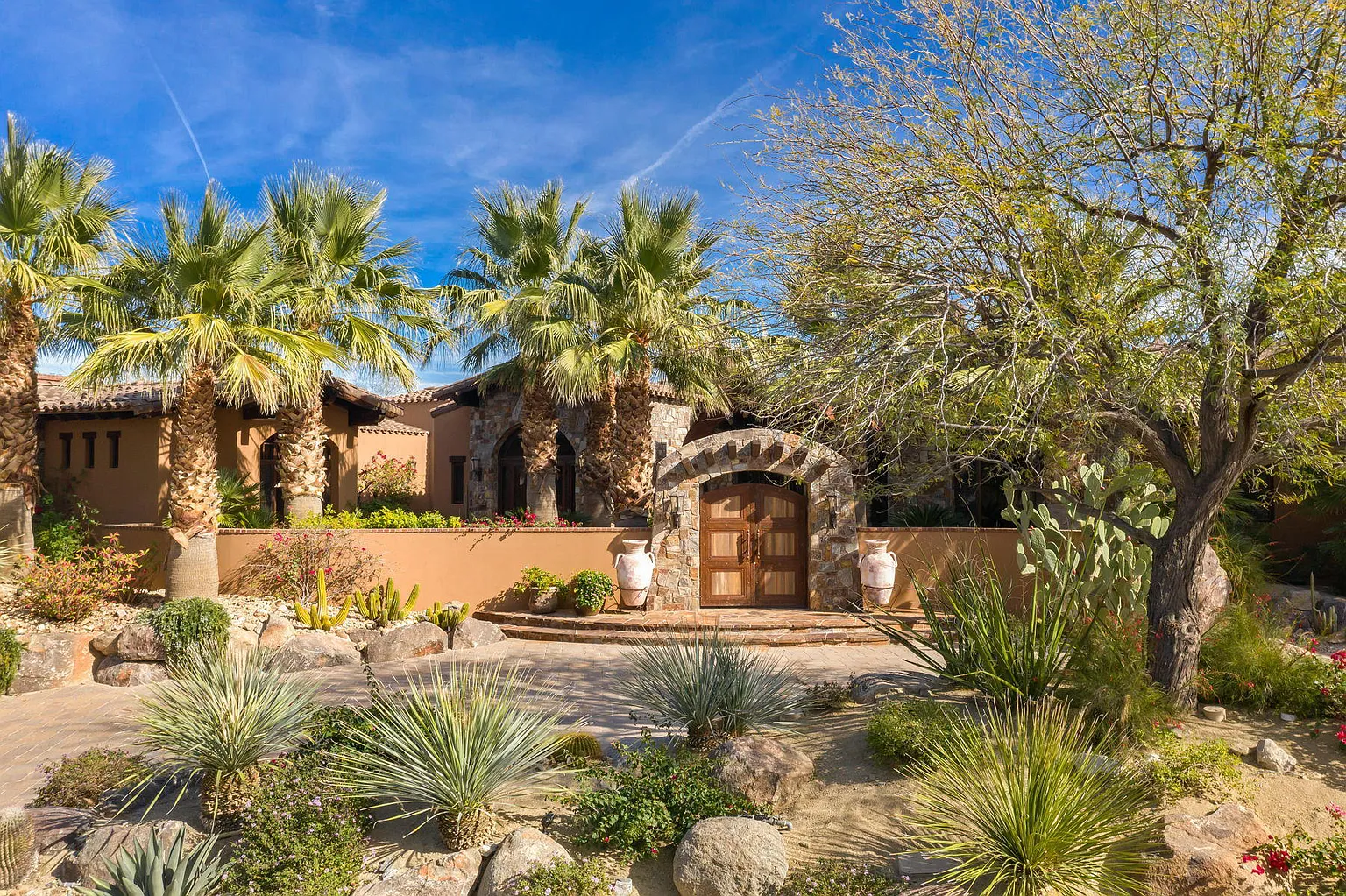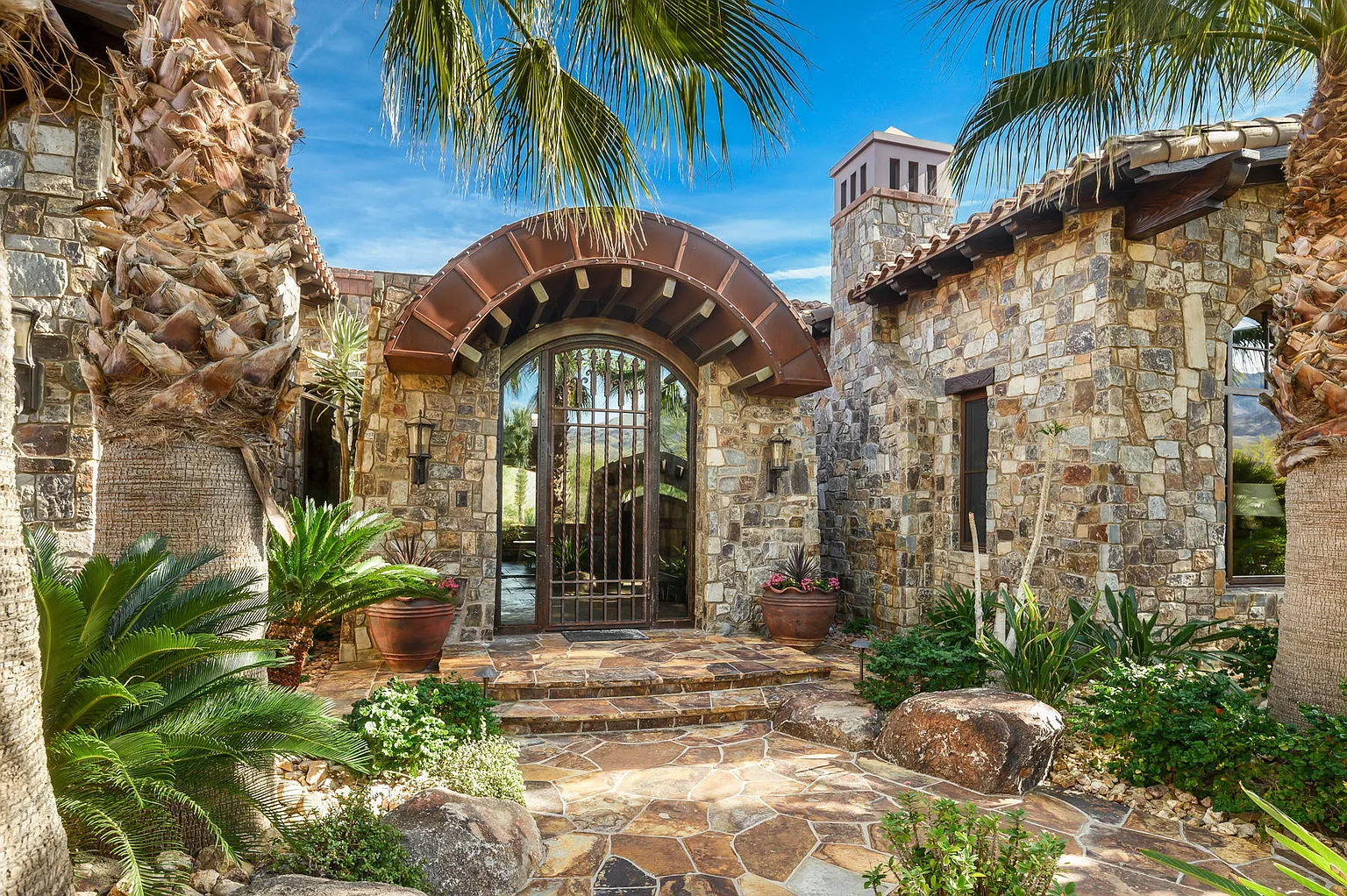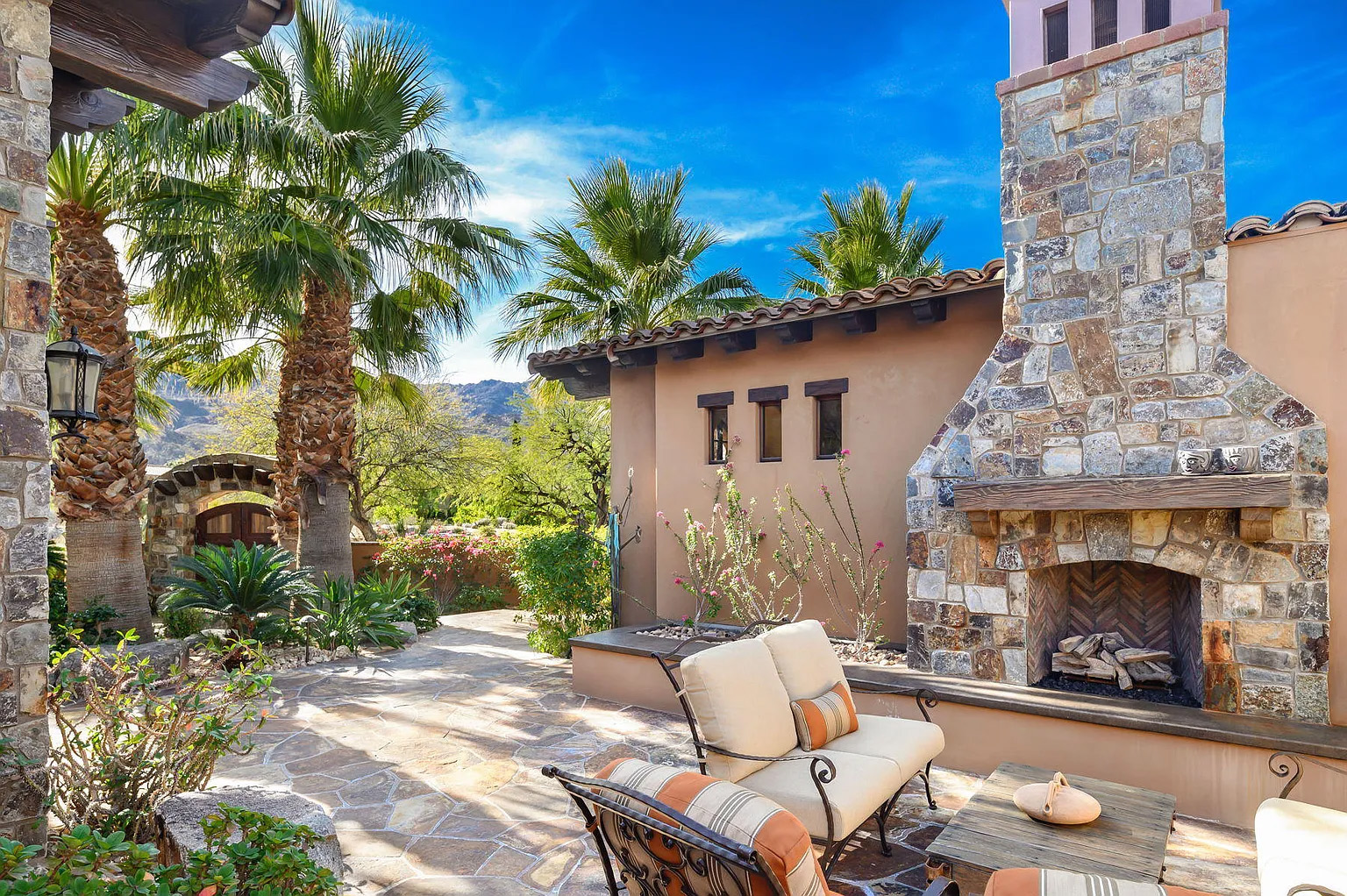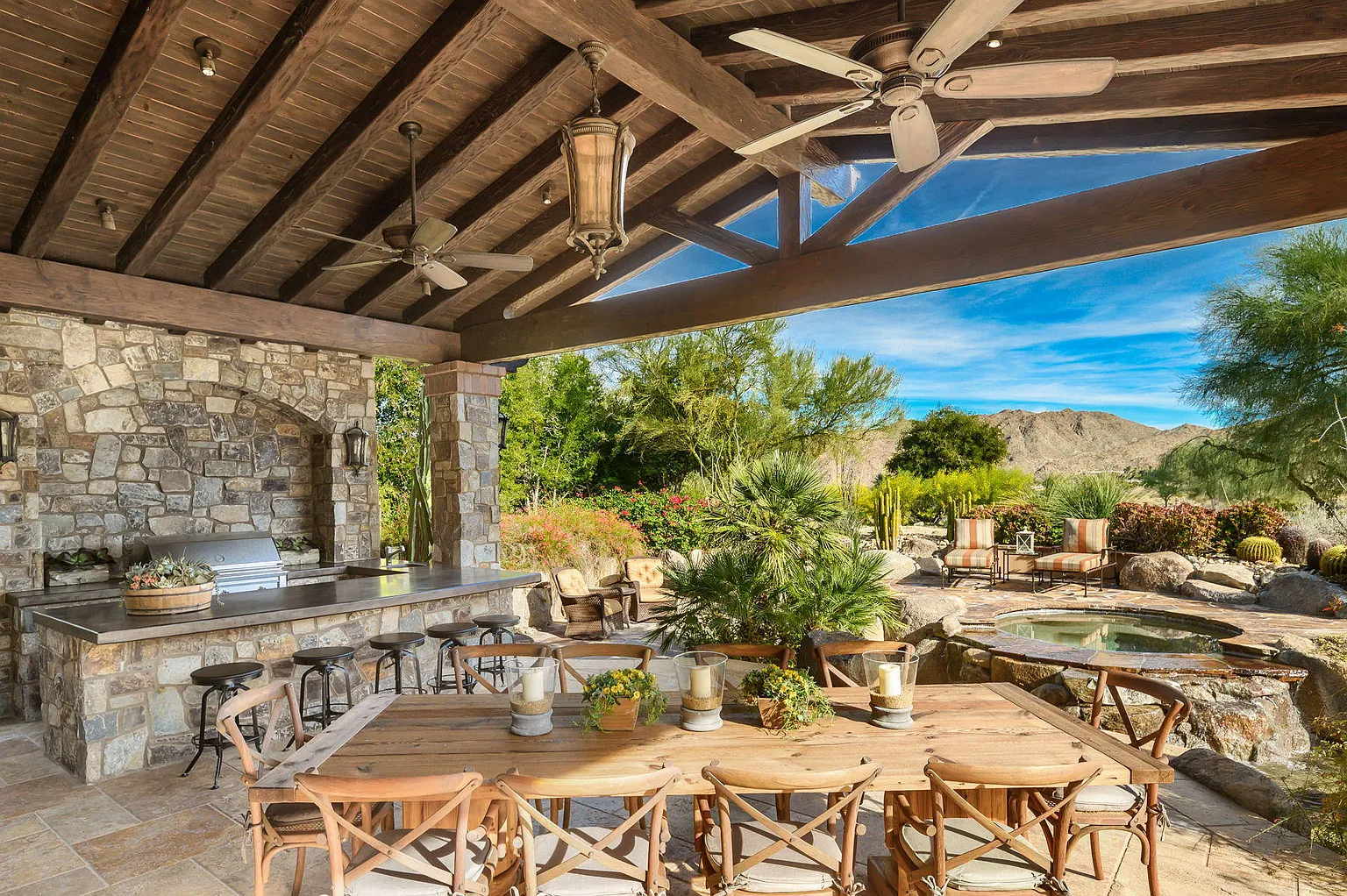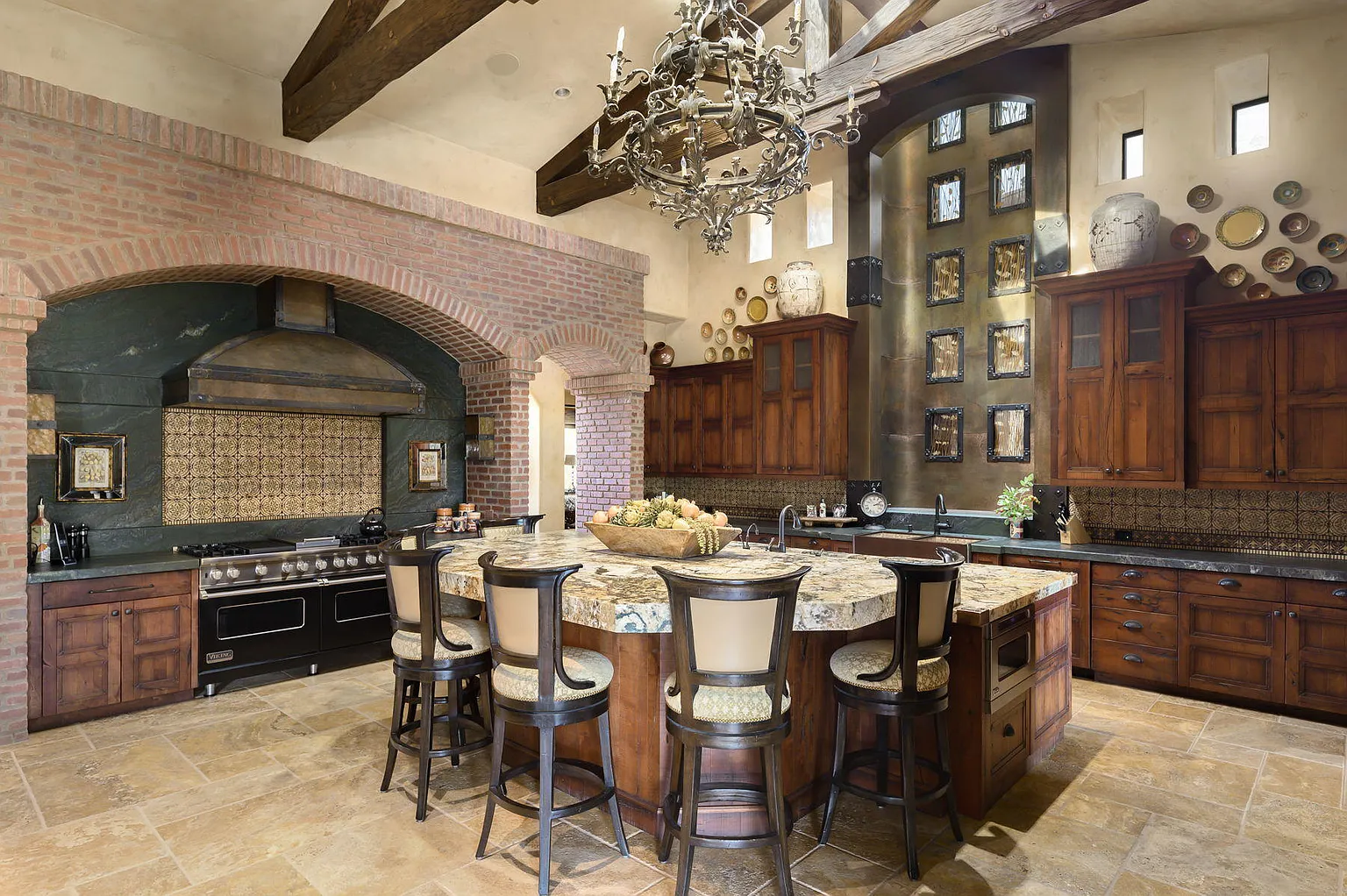 YOUR DREAM HOME LOCATED IN HESPERIA, CA
This beautiful 5-bedroom, 4-bathroom home nestled in the heart of Hesperia, California. Boasting 4,887 square feet of comfortable living space, set on a spacious lot spanning 15,900 square feet, this property provides ample outdoor space for entertaining, gardening, or simply enjoying the serene surroundings.
As you enter, you'll be greeted by an inviting and spacious living area, ideal for entertaining family and friends. The natural light streaming through the large windows enhances the warm and welcoming atmosphere.
The kitchen features modern appliances, ample countertop space, and plenty of cabinets for storage. Whether you're preparing a quick breakfast or hosting a dinner party, this kitchen has you covered.
The master bedroom is a serene retreat, offering a private oasis to unwind after a long day. The attached insuite bathroom ensures convenience and privacy.
Two additional bedrooms provide versatility and can be utilized as guest rooms, home offices, or playrooms for kids.
The property also boasts a generous backyard, perfect for outdoor gatherings, barbecues, or simply relaxing in the fresh air. Let your imagination run wild and create your own outdoor sanctuary.
Don't miss the opportunity to make this delightful home yours. Schedule a private showing today and experience the comfort and convenience that this property has to offer.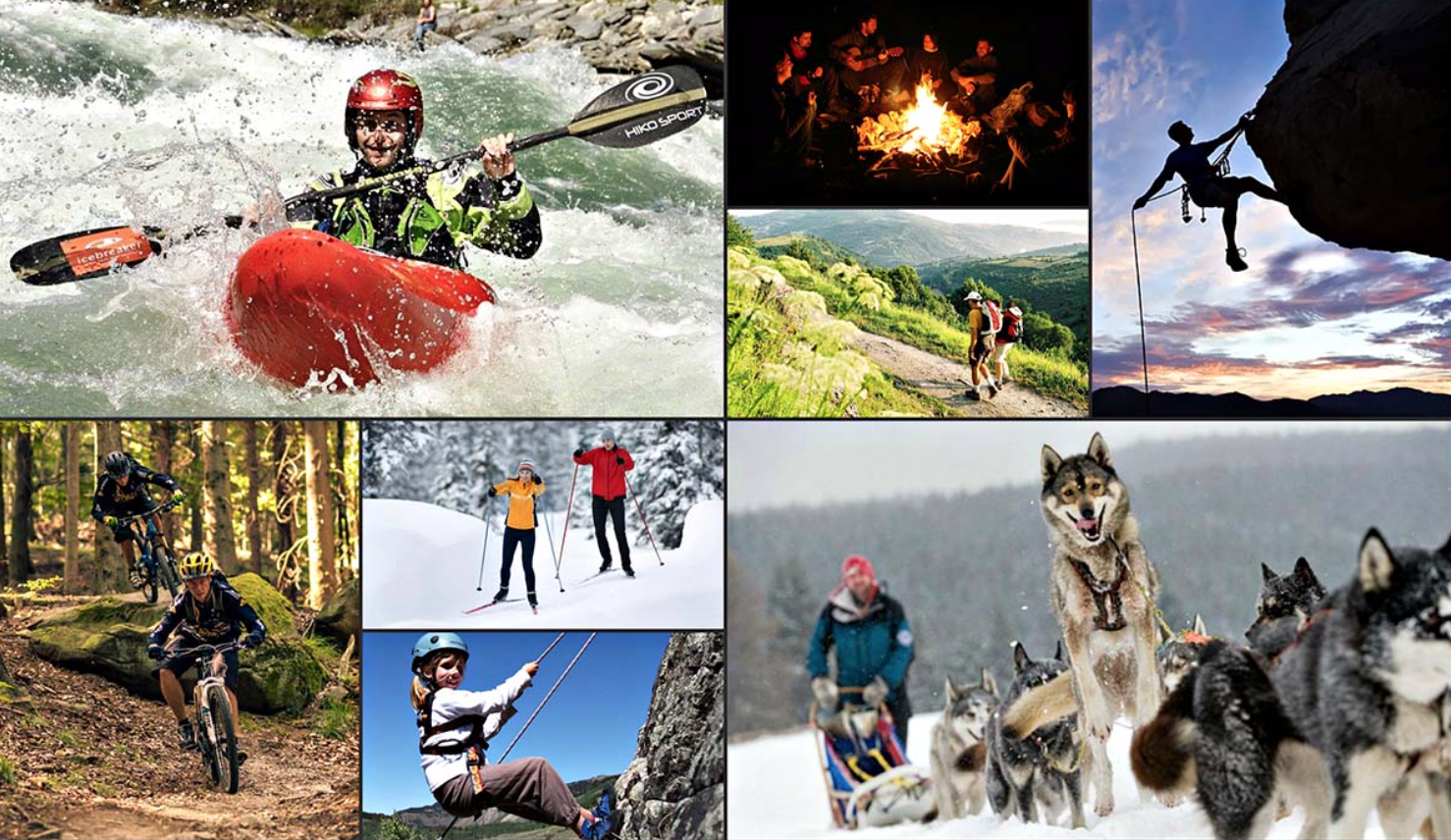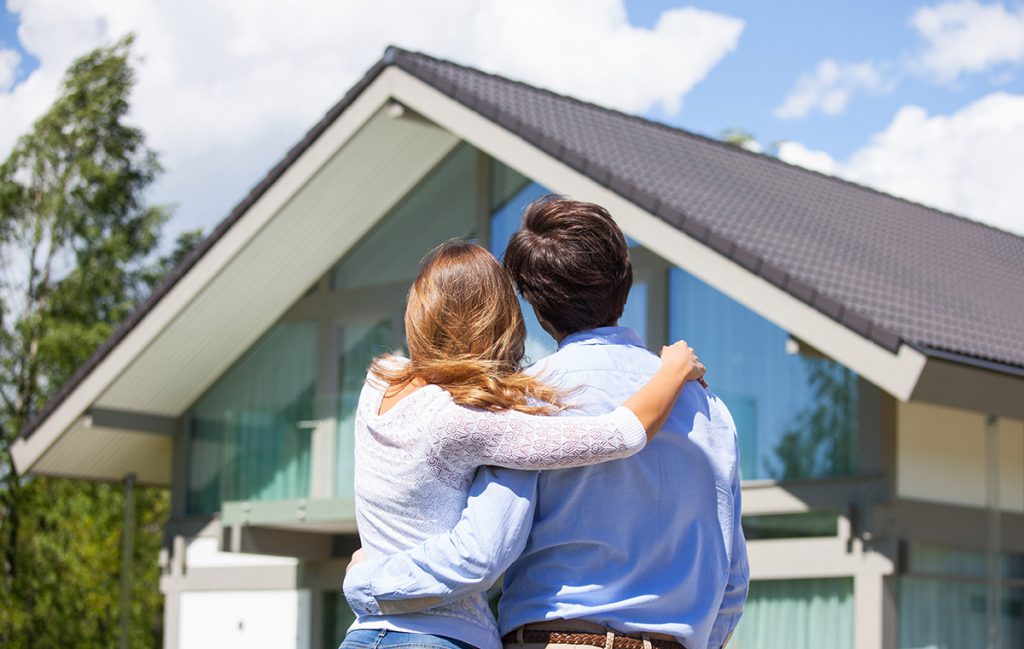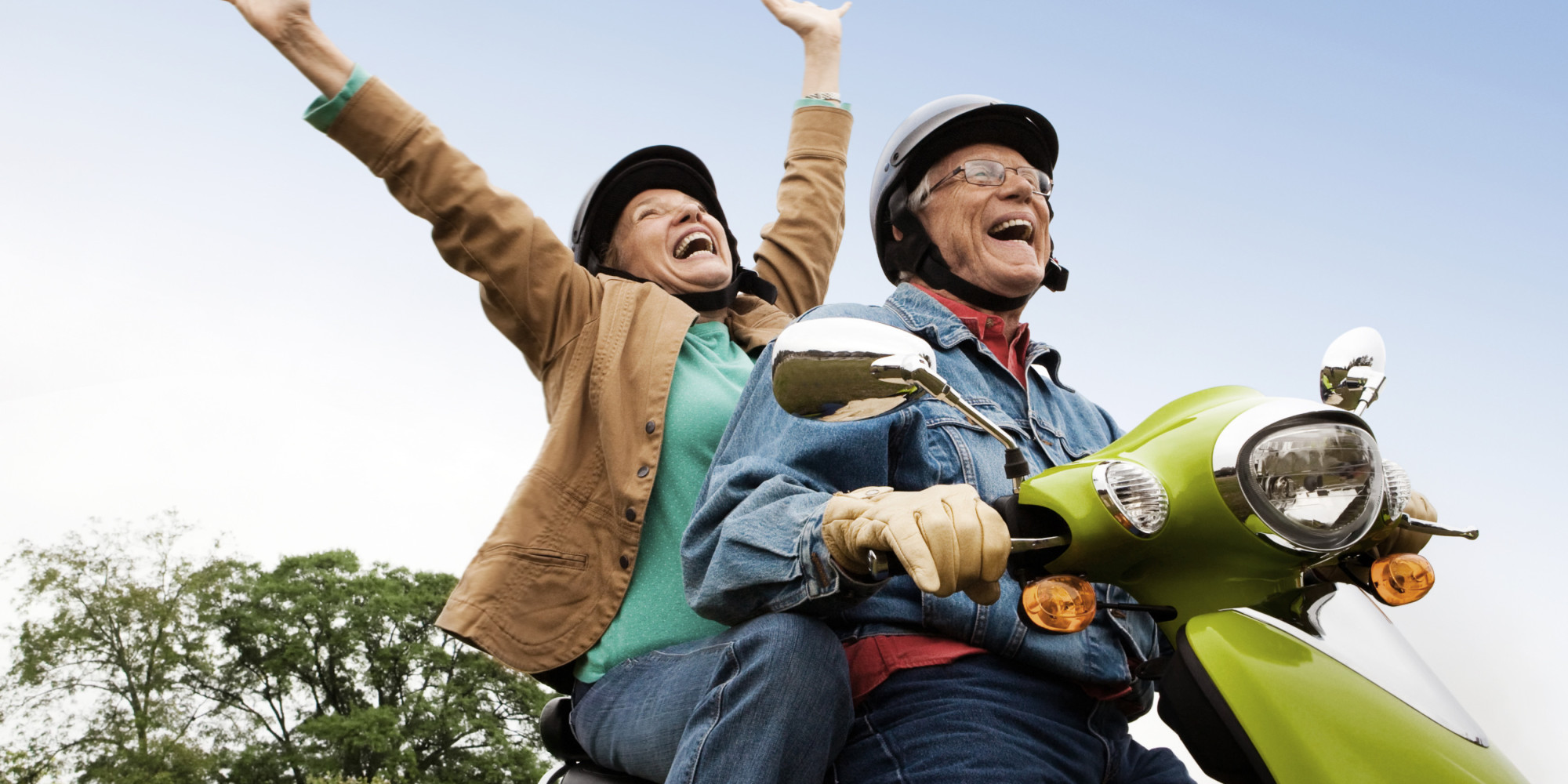 Hesperia, CA, is a city located in San Bernardino County, California, known for its scenic beauty, affordable housing options, and a close-knit community. The city offers a range of local shopping options and a vibrant community atmosphere.
Local Shopping: Hesperia provides residents with various shopping opportunities to cater to their daily needs and preferences. You'll find numerous grocery stores, supermarkets, and convenience stores scattered throughout the city. For more extensive shopping experiences, residents can visit shopping centers and plazas that feature a mix of retail stores, restaurants, and entertainment options.
The city also boasts a variety of boutiques, specialty shops, and small businesses, offering unique products and services that add to the local charm. Whether you're looking for fashion, home decor, or locally crafted items, Hesperia's shopping scene has something for everyone.
Community and Events: Hesperia takes pride in its strong sense of community, and the city hosts various events and activities throughout the year to foster a sense of togetherness among its residents. Community events such as fairs, festivals, parades, and cultural celebrations are organized regularly, providing opportunities for neighbors to come together and enjoy each other's company.
Hesperia's parks and recreation department offers a wide range of programs and activities for residents of all ages. From sports leagues to arts and crafts classes, there are plenty of opportunities to get involved and make new connections in the community.
Hesperia also values education and offers quality schools, libraries, and community centers that serve as gathering places for learning, socializing, and personal development.
In addition to the local events and activities, Hesperia benefits from its proximity to nearby attractions and recreational areas. Residents can explore the beautiful landscapes of the Mojave River and the San Bernardino National Forest, providing ample opportunities for outdoor activities like hiking, camping, and fishing.
Overall, Hesperia's local shopping options and strong community spirit make it a wonderful place to live, offering both the convenience of modern amenities and the warmth of a close-knit neighborhood.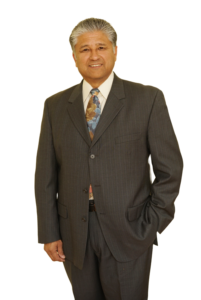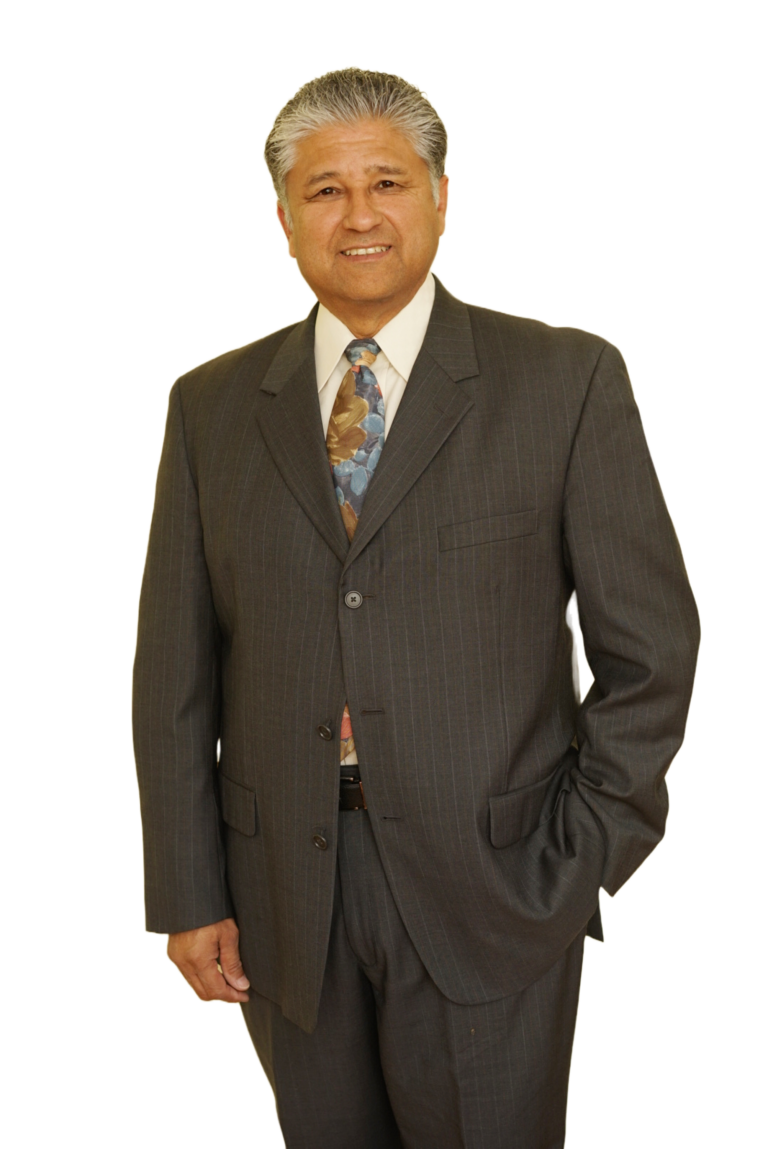 Making The Dream A Reality
Everyone has a dream they want to come true in life. Whether it's having the Ultimate job, living where you've  always  wanted, starting a family   or    a    combination    of   all    these,   our  aspirations   motivate  us   to  pursue  these  passions   and   interests.  But reaching    your    dreams   starts   by setting goals for yourself and  having the  tenacity  and initiative to achieve them.