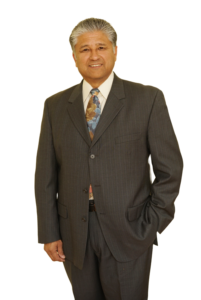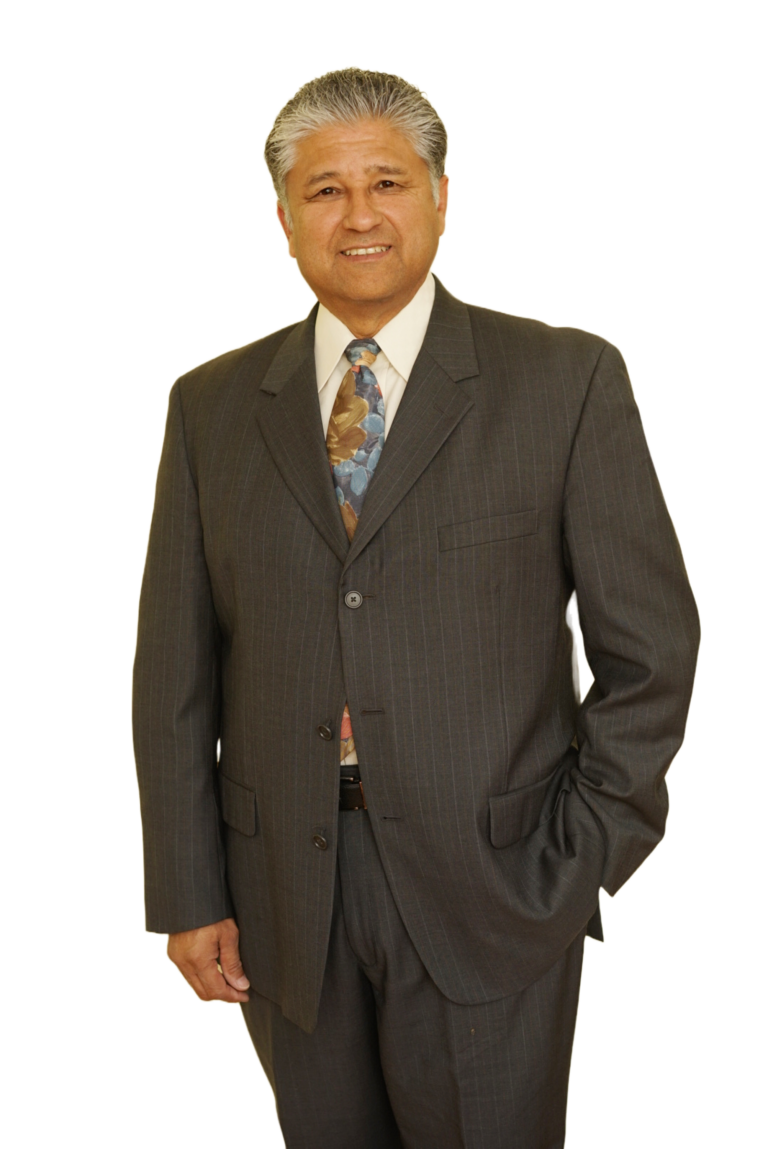 Certified Probate & Trust Specialist 
As a Certified Probate & Trust Specialist you can rest assured that as a Real estate professional, I have the understanding of the Probate transaction and can represent sellers or buyers in probate transactions, as well as investors looking to purchase probate properties. 
THE NEW MEDI-CAL RECOVERY LAWS
For individuals who die prior to January 1, 2017, the current recovery rules will apply, however, a new day will arise starting January 1, 2017.  Starting January 1, 2017, homeowners will longer have to choose between healthcare or passing their home to their children.  CANHR has provided a booklet which outlines applicable rules for both the current law, and the new law.
What is Medi-Cal?
Medi-Cal is California's version of the Medicaid program that is funded jointly by the state and federal governments. It is designed to provide free or low-cost medical assistance for low income or low-resource individuals. There are many different Medi-Cal programs, and eligibility may depend on factors such as age, disability, income or assets. Covered California is California's version of the Affordable Care Act's health insurance exchange. It is not a Medi-Cal program. Any tax credits or subsidies received through Covered California are not subject to Medi-Cal recovery.
What is Medi-Cal Recovery?
When a Medi-Cal recipient dies, the state can seek repayment for the cost of certain services received that were paid for by Medi-Cal.
What is Current Law?
For the past 20+ years, California law has allowed claims on the estates of those who received any Medi-Cal benefits when they were 55 years of age or older, regardless of the medical services received or whether recipients were in a nursing home. After the Medi-Cal recipient dies, the state will send the heirs or survivors an "estate recovery claim" asking for payment for the amount of Medi-Cal benefits paid on behalf of the deceased individual. The state does not put a lien on the home and the state does not take away your home. The state will, however, try to collect, and, if you cannot get the claim waived and still cannot afford to pay, the state will negotiate a "voluntary lien."