DARE TO DREAM
and Let Rudy Rodriguez Help You Turn Them Into Reality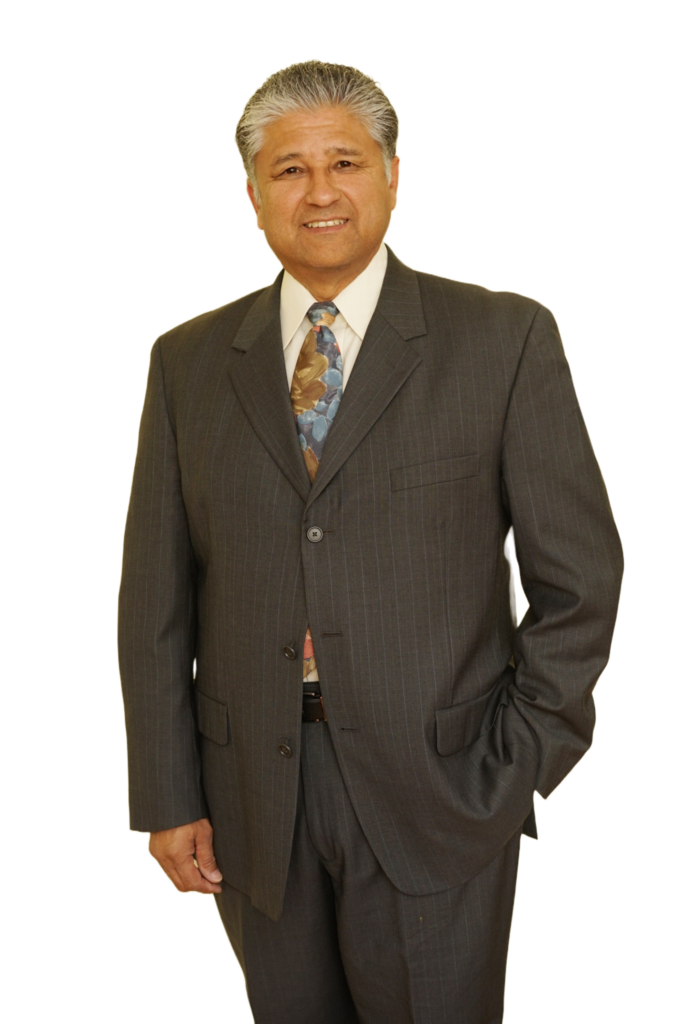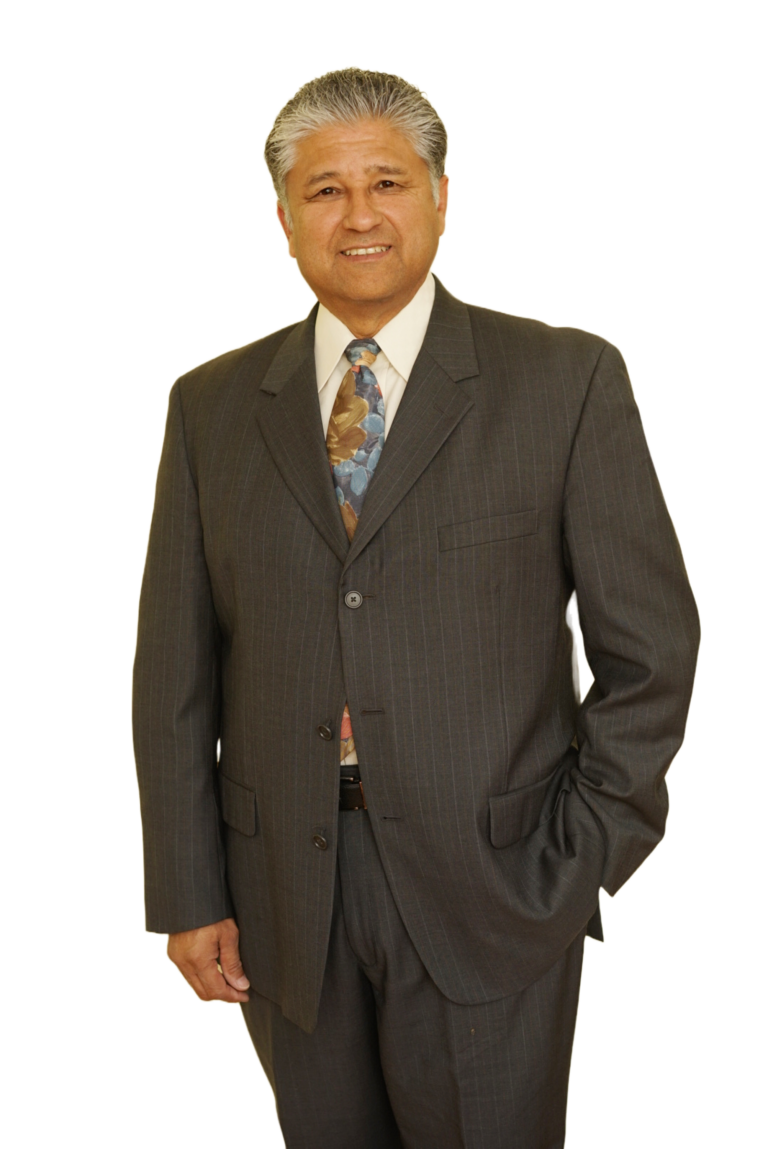 Everyone    has  a   dream they   want to  come true in   life. Whether   it's  having the  ultimate job, living where you've always wanted., starting a family or a combination of all these, our aspirations motivate us to pursue these passions and interests. But reaching your dreams starts by setting goals for yourself and  having the tenacity and initiative to achieve them.
LIMITLESS ASPIRATIONS
Since he was young, Rudy Rodriguez has always been determined to turn his ambitions into reality. Whether it's as a best friend to his wife,  honored  parent or partners in business. Having spent his childhood in Los Angeles, CA. Rudy was raised in a family-oriented atmosphere. The close-knit environment helped mold his strong family values.
Rudy's inspiration to turn his passion  into realty came in the form of education. As a self taught real estate investor he combined his deep affinity for real estate investing with the love of his faith and began investing full time. Being able to connect with people he has taught others the act of real  estate investing.
Rudy has continued with his education and currently holds a Broker license in California. He has currently acquired a Certified Probate and Trust Specialist designation. Plus He is a Facebook Certified Marketing Professional through Facebook Blueprint and is recognized through the best of Facebook and Instagram advertising…..
FACILITATING DREAMS
For Rudy, launching a successful business on the premise of helping people turn their aspirations into realty was another lifetime goal. He understands that buying and selling a home is  one of life's biggest and most emotional investments. As one of the area's leading real estate professional, his approach to his client's needs is characterized by his dedication to provide them with a level of service and guidance that will allow to make their move the best yet. For Rudy, it's the only way of doing business he would ever consider.
REACHING NEW HEIGHTS
Rudy delights himself on having the industry knowledge and personalized approach to help his clients make sound investment decisions and take the guesswork out of their move  and investments. As a Broker in California, Rudy's intimate familiarity with the area and savvy business skills runs the gamut of expertise. He stays in  constant communication throughout the process with timely updates and market information that allows clients to make the most of their time and effectively  maximize their investment. Rudy through planning and genuine interest in their client's best interest ensures a move that dreams are made of.
When it  comes to your home purchase, sale or investment property, aspire higher for your goals. Rudy's well-deserved reputation for Making The Dream Reality is as real as it gets. If a move or investment  is in your future, call Rudy today for a free consultation. You'll be glad you did.