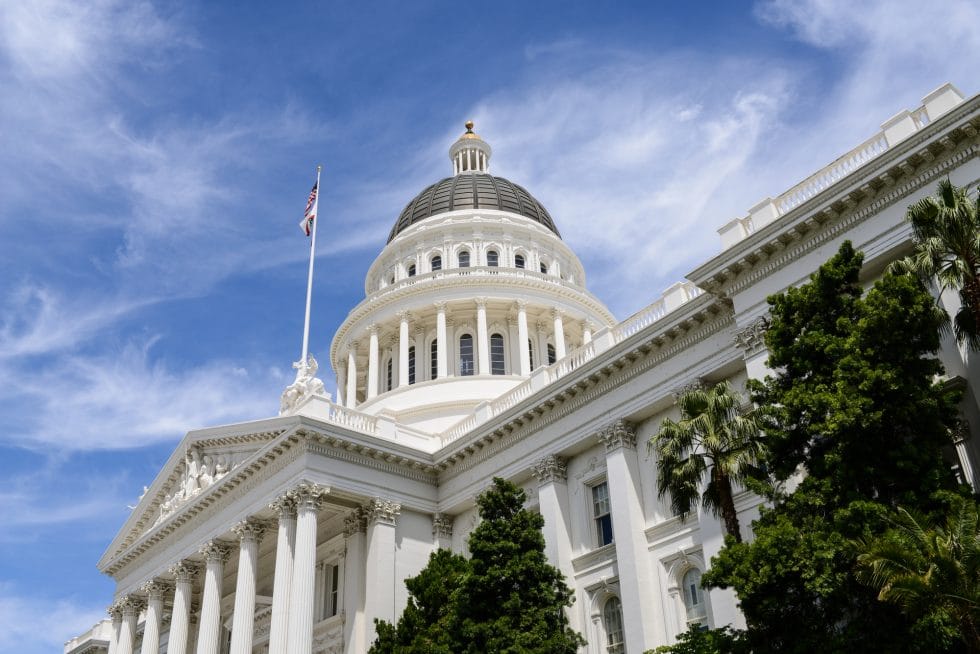 Ca Prop 19- How It Effects Property Taxes
The recent passage of California Proposition 19 means substantial changes to the manner in which real property is reassessed in California.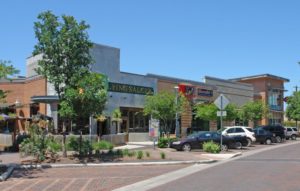 The Probate Process in California 
What is involved in a probate process. Probate attorney reviews what assets and liabilities are left behind by the deceased such as : 1) any original Will, 2) death certificate and 3) financial records.
Learn More……
Differences between a Living Trust and a Will?
Each of us has assets, whether they are houses in our name, cars, or jewelries. Most of us would like to have control over those assets and have the final say in who gets what once we are gone. 
Learn More…..
When is Probate Necessary?
Real estate agents and heirs always ask: "Is probate really necessary?"
Is because they have heard that a probate is very expensive and time consuming. 
Learn More……..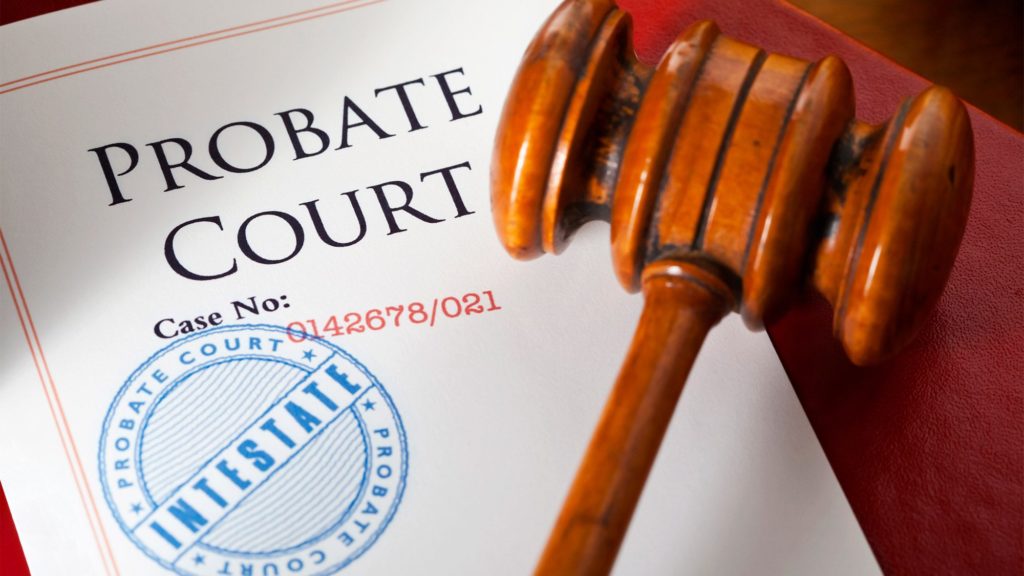 Disposition of Real Estate 
Probate Code §10308 provides that all sales of real property, whether by private sale or public auction, shall be with court confirmation.
Learn More….