Tips for staging your home to make it more appealing to potential buyers
DIY home improvements projects to increase your home's value
How to determine the right asking price for your property.
Importance of a Competitive Market Analysis.
Online and Offline marketing techniques to reach a broader audience.
The significance high-quality property photos and videos.
Tips for selecting the right real estate agent to represent you in the sale of your home.
Questions to ask potential agents during the selection process.
Strategies for negotiating offers and counter offers effectively.
How to handle multiple offers on your property.
Legal and Contractual Considerations:
Understanding the legal aspects of selling a home, including contracts and disclosures.
The role of a real estate attorney in the selling process.
What to expect during the buyer's home inspection.
Handling repairs and addressing inspection findings.
An overview of the steps involved in closing a real estate transaction.
Explanation of the closing costs and who typically pays for them.
Selling in Different Seasons:
The pros and cons in sell a home in various seasons (spring, summer, fall, winter).
Seasonal curb appeal tips.
Dealing with Challenges:
Handling contingencies and unexpected obstacles in the selling process.
Coping with a slow real estate market.
Leveraging Social Media and real estate websites for exposure.
Creating a compelling online listing.
Understanding the home appraisal process and its impact on the sale.
How to prepare for an appraisal to ensure a fair assessment.
Tips for a Quick Sale:
Strategies for selling your home as quickly as possible.
How to attract motivated buyers.
Tips for a smooth transition to your new home.
Reduce stress during the moving process.
Real Estate Market Trends:
Get regular updates on current real estate market conditions and trends.
Predications for the future of the housing market.
Local Real Estate Insights:
Highlighting the unique of your local real estate market.
Neighborhood profiles and property values.
Get inspirational upgrade ideas.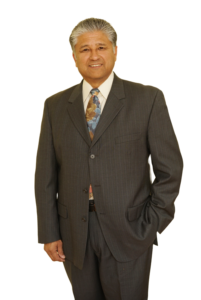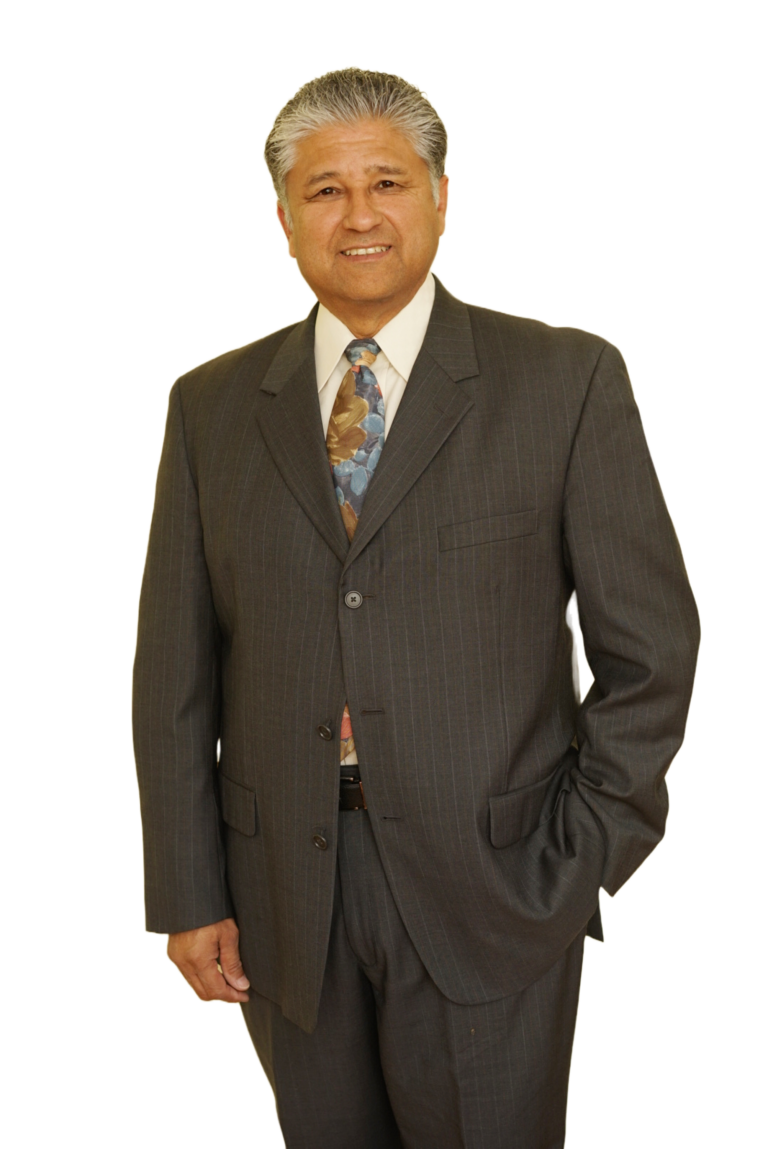 Certified Probate & Trust Specialist 
As a Certified Probate & Trust Specialist you can rest assured that as a Real estate professional, I have the understanding of the Probate transaction and can represent sellers or buyers in probate transactions, as well as investors looking to purchase probate properties.