Date: October 14, 2023                 Time: 10-11 am
Navigating the Path to Homeownership
Overview: Are you dreaming of owning your own home but unsure where to start? Join us for a comprehensive Homebuyer Seminar designed to empower you with the knowledge and tools you need to make your homeownership dreams a reality. Whether you're a first-time homebuyer or looking to make a move, this seminar will provide you with invaluable insights and expert guidance.
Seminar Highlights:
1. Understanding the Homebuying Process
2. Financial Preparedness
3. Exploring Mortgage Options
4. Home Search and Selection
5. Home Inspections 
6. Closing the Deal
7. Maintaining Your Home
8. Q&A Session
Attendees will have the opportunity to ask questions to our panel of experts, including real estate agents, lenders, and home inspectors.
Registration: This seminar is free to attend, but registration is required to secure your spot. Please complete the form below to sign up.
Who Should Attend:
First-time homebuyers
Individuals looking to upgrade or downsize their current home
Anyone interested in learning more about the homebuying process
Why Attend:
Gain a comprehensive understanding of the homebuying process.
Learn how to assess your financial readiness for homeownership.
Get insights into different mortgage options and interest rates.
Discover how to find and choose the right home for your needs.
Understand the importance of inspections, appraisals, and the closing process.
Network with real estate professionals and ask questions.
Take the first step toward making your homeownership dreams a reality.
Register today and take the first step toward turning your homeownership dreams into reality!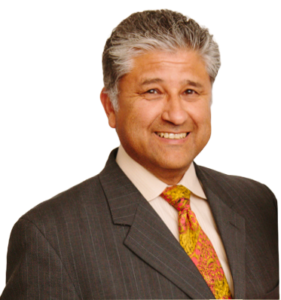 Making The Dream A Reality
Everyone has a dream they want to come true in life. Whether it's having the Ultimate job, living where you've  always  wanted, starting a family   or    a    combination    of   all    these,   our  aspirations   motivate  us   to  pursue  these  passions   and   interests.  But reaching    your    dreams   starts   by setting goals for yourself and  having the  tenacity  and initiative to achieve them.