Using Preferred Lenders
For home buyers, the journey begins in a logical place: they start looking at homes. But really, they should first start looking for the money.
According to Home Mortgage Disclosure Act data compiled, less than 10% of buyers who got a mortgage in 2014 had pre-approvals. Yet, most tell you they preferred  when buyers have that financial blessing in hand. They want to know their buyers can actually afford the homes they're looking at.
To that end, the real estate agents often refers their clients to loan officers for mortgage help.
The Real Estate Settlement Act, or RESPA, ensures that there can be no transactional benefit between real estate agents and loan officers. The lender shouldn't even take the agent out to lunch as a thanks. But the working relationship between these two professions continues, ideally with one party reaping the benefit: the borrowers.
Rudy Rodriguez has just a few preferred lenders to whom he'll refer buyers based on the client's specific needs. His priority is to  lookout for his clients.
"It's in my buyers' best interest to work with a local lender. Someone who knows the local market well and who I know can get the deal done! " I want my clients to have the confidence knowing we'll close on time and with little to no surprises on the money front."
And that's the promise that my preferred lenders have made with me.  One of my goals is to ensure a smooth transaction, but there may be some hiccups, however; rest assured that they will handled in a professional manner. A recent Inman report found the same to be true.
"Lender marketing efforts directed at real estate professionals means nothing if the lenders cannot back up their advertised claims," the report summarized.
Most Real estate professionals only want to work with lending partners with a proven track record whom they can trust to help clients get what they need too close on time.
Home buying itself is full of complicating factors. There are surprises and unexpected challenges.  Real estate agents are uniquely positioned to act as a guide for buyers and sellers. The finance portion of the transaction is no exception. According to NAR, 45% of first-time buyers said that the mortgage application and approval process was somewhat to much more difficult than expected. So a trusted lender is another asset to the agent. Helping to make the transaction less complicated and compromising to the success of the sale.
Which further supports the power of a real estate agent's referral to specific lenders. That relationship between loan officers and the real estate agent, while highly regulated, is also highly regarded.th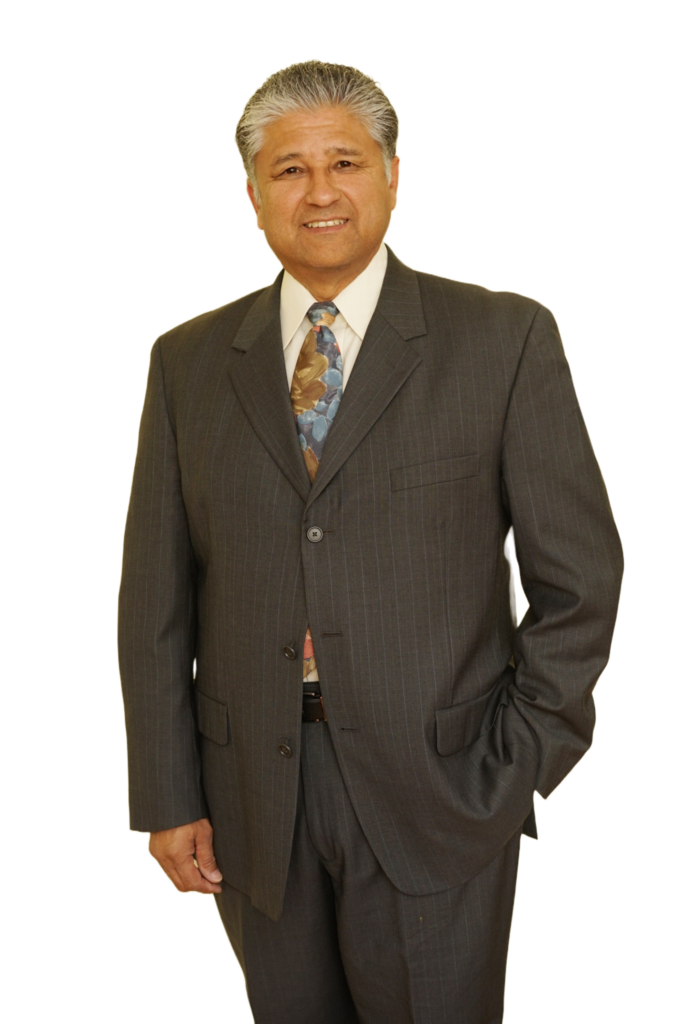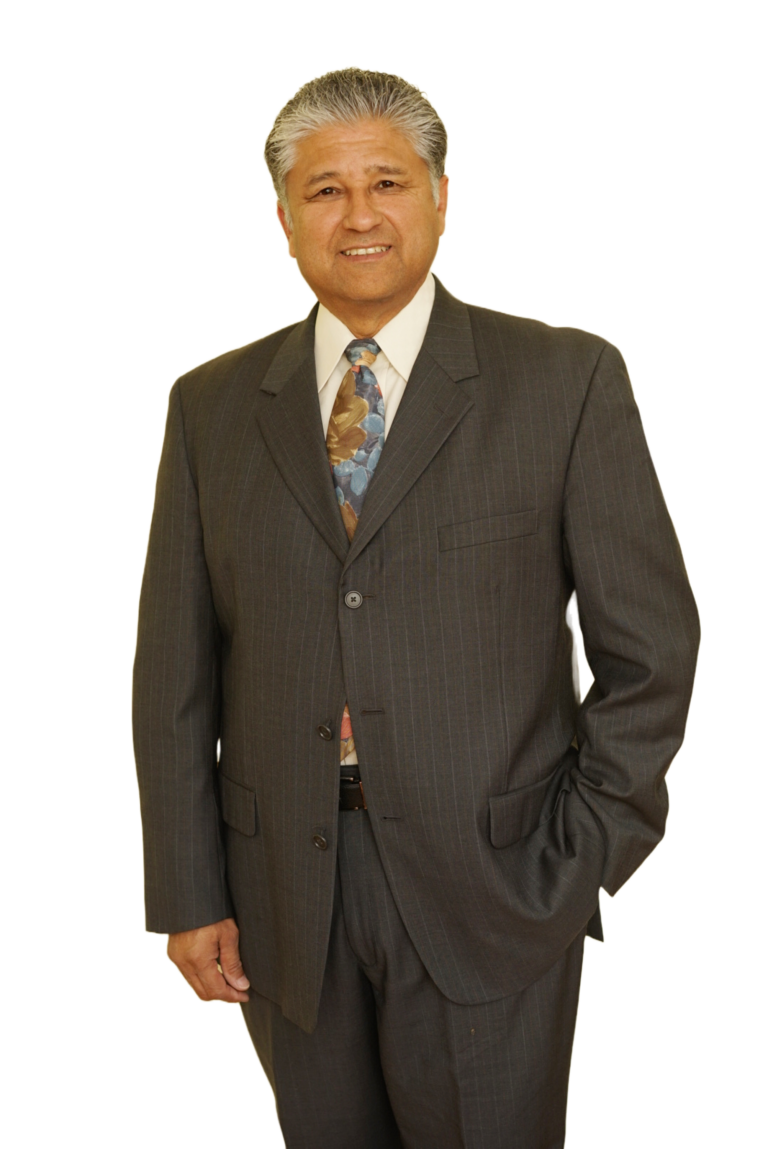 Certified Probate & Trust Specialist 
As a Certified Probate & Trust Specialist you can rest assured that as a Real estate professional, I have the understanding of the Probate transaction and can represent sellers or buyers in probate transactions, as well as investors looking to purchase probate properties.