LET'S GET STARTED
Real estate marketing involves so much more than a sign in the yard or a web posting. 

CREATE A MARKETING PLAN
Much of an agent's work is quiet, behind the scenes – and important. 
Learn More……
ADDING VALUE TO YOUR HOME
Following these 10 tips will help to add value to your home and increase your chances of a sale.
Learn More…..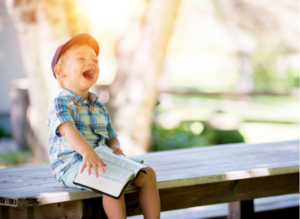 HOME PROTECTION PLAN
Is a one-year service agreement that covers the repair or replacement of many major home system components and appliances that break down over time due to normal wear and tear.  
Learn More……..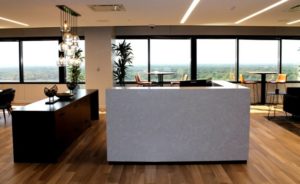 SETTING THE PRICE
Setting the right price for your home is the most important decision you will make. Learn how to study market trends and set the optimal price for your home.
Learn More….

SHOWING YOUR HOME
You want potential buyers to feel at home from the minute they walk up the driveway. Give them a canvas to fill. It's showtime!

THE SALE
Once you negotiate and settle on a price, the buyer arranges for financing and a home inspection. This section will help you with these important steps.
Learn More >>>>

NEGOTIATING THE DEAL
Successful negotiating encompasses the acquired ability to use certain skills and techniques to bring about coveted win-win results. 
Learn More >>>>

SELLER FINANCING
If a seller helps to finance a real estate transaction, it is called seller financing. Usually sellers do this when a buyer has difficulty qualifying for a loan.
Learn More >>>>

HOME INSPECTION
A home inspection is a thorough visual examination of the home and property. It also removes any questions about the condition of your home for you and a potential homebuyer.
Learn More >>>>

CLOSING AND BEYOND
Real estate closing is a process that concludes with the transaction that transfers ownership of the home. Find more information about closing a home sale here.
Learn More >>>

CLOSING
The real estate closing is a meeting in which payment is transferred from buyer to seller. Find more information about closing a home sale here.
Learning More >>>>

TIPS FOR MOVING
Selling your home and moving to a new one has unique challenges. This collection of tips will help get you off on the right foot.
Learn More >>>>

LIST YOUR HOME WITH CONFIDENCE
With Rudy Sells Realty, you will have the advantage of a professional local real estate sales associate who knows the ins and outs of home sales in your neighborhood, plus the reach of a global brand presence.
Learn More >>>>>